Tailored to Your Project
From project conception through completion and beyond, we offer our clients a wide range of service delivery models. Because every project is different and every customer unique, the project teams we assign and the scope of services we provide are always customized to fit the owners' individual needs.
Our approach is collaborative and proactive, and our experienced professionals are ready to guide you through the process.
01
Due Diligence
We are proud to be a trusted advocate for our clients, reducing risk and uncertainty by providing comprehensive and timely Due Diligence studies to support potential land and building asset acquisitions. Our comprehensive perspective supplements our construction expertise with an understanding of the transaction and development processes.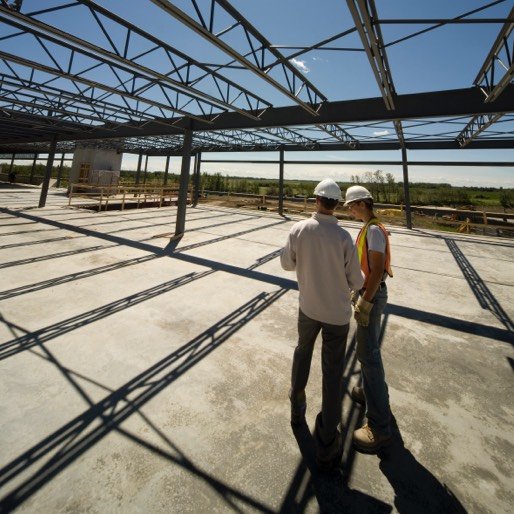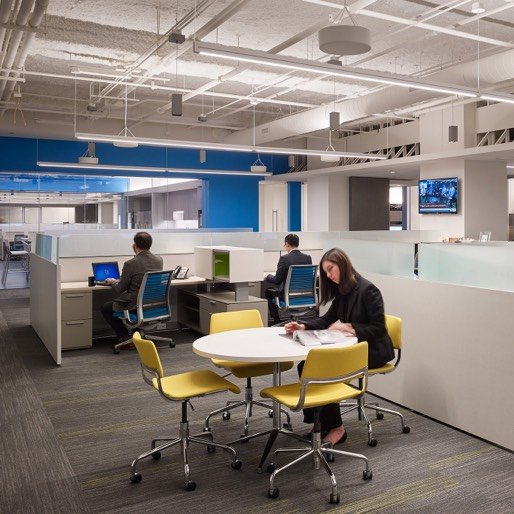 02
Preconstruction
We are firm believers in the value of Preconstruction services, which present the greatest opportunities to reduce project cost, risk, and duration. We staff Preconstruction teams with our most capable resources, collaborating closely with clients and design processionals to best position the project for a delivery that meets all objectives.
03
Design Build
Valenti offers comprehensive MEPFP Design-Build services as an alternative to the traditional design-bid-build approach. This integrated project delivery method provides design and construction services under a single contract, typically yielding significant reductions in overall project duration while increasing cost certainty and reducing risk to the Owner.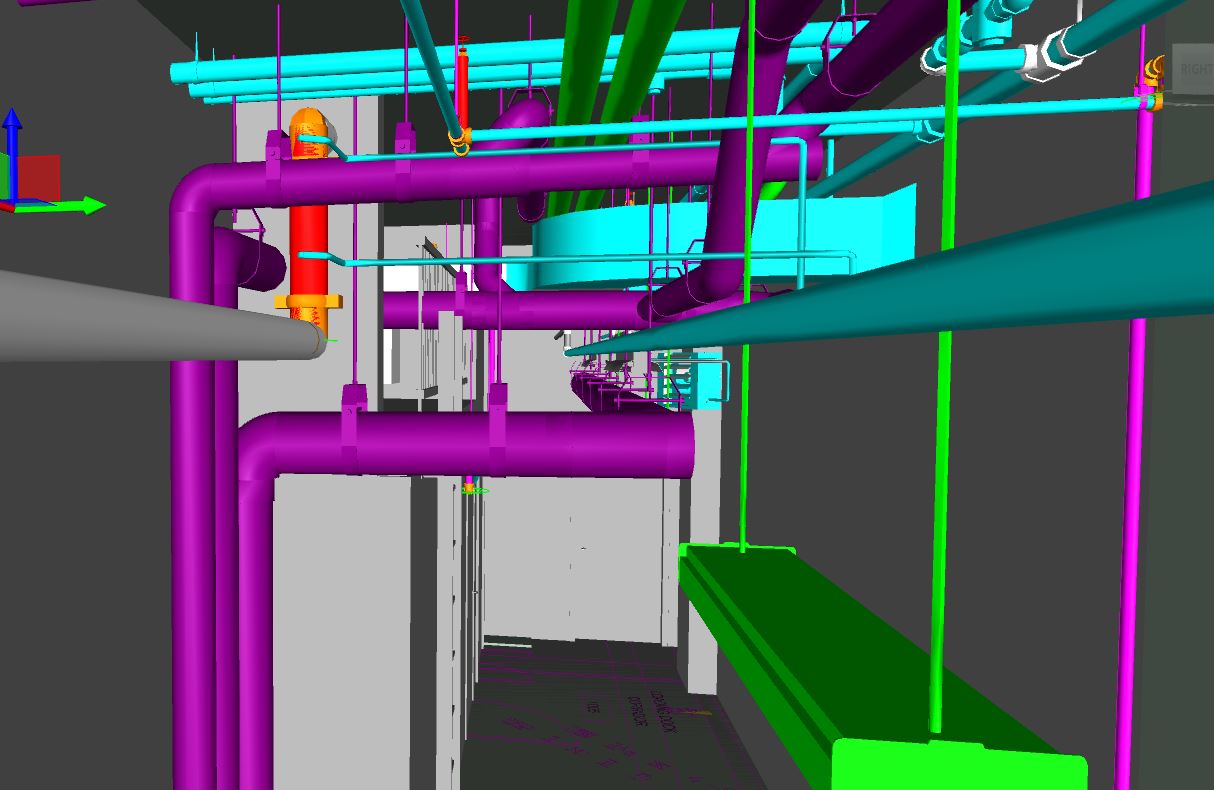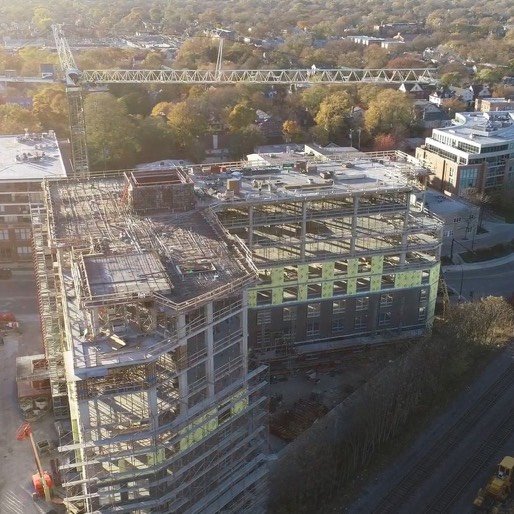 04
New Construction
Excellence in New Construction of a full range of building types is the foundation of our organization. Our expertise in all structural, envelope, and MEPFP systems is applied through a rigorous project management methodology and diligent field superintendency, delivering consistently excellent results to our clients for all of their building needs.
05
Major Renovation
We are proud of our long record of success on Major Renovations of existing buildings, including many adaptive reuse and historical preservation projects. Our team embraces the challenges inherent to these projects, applying a tireless work ethic, comprehensive thinking, and thorough attention to detail to yield transformational results.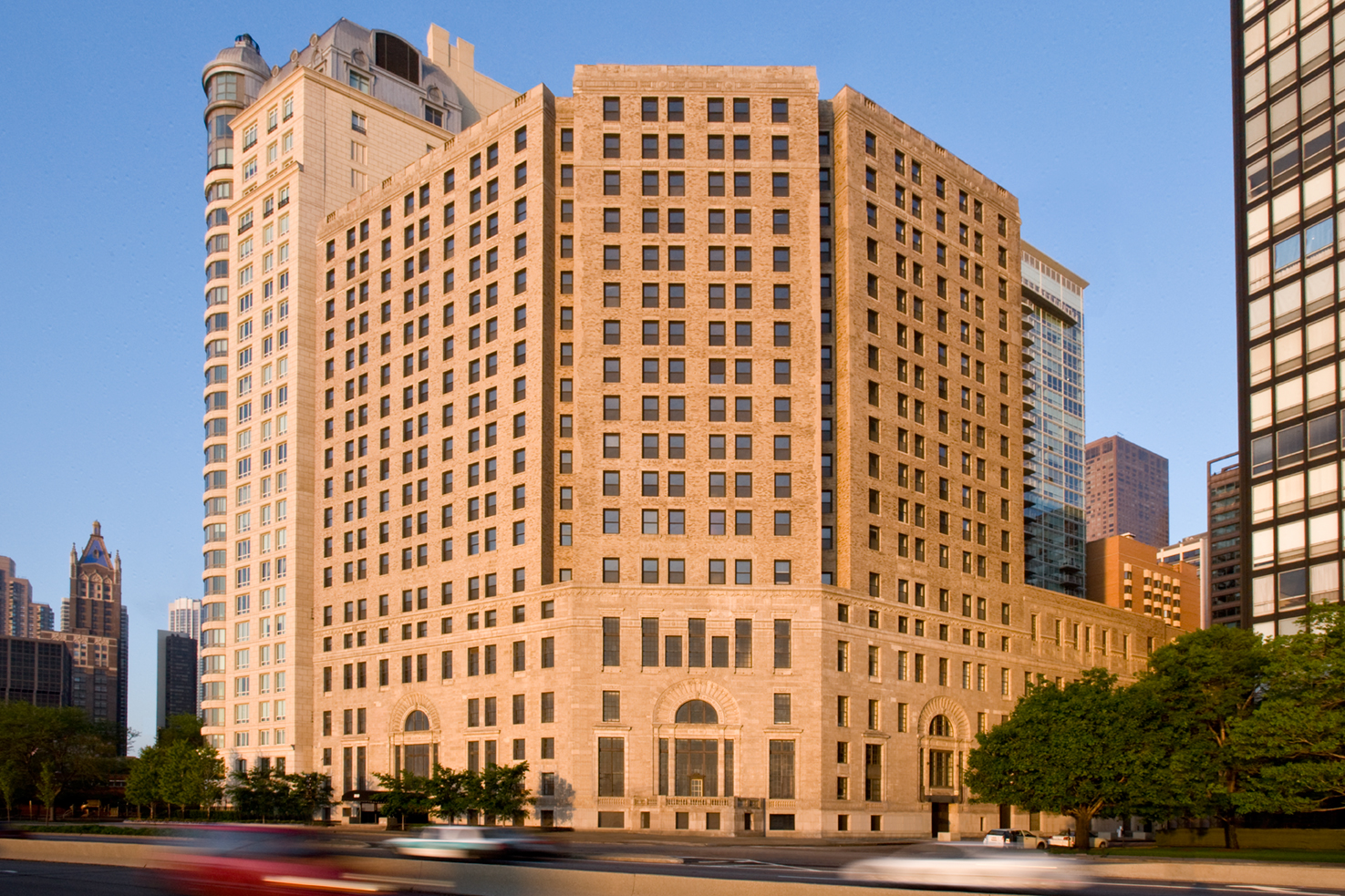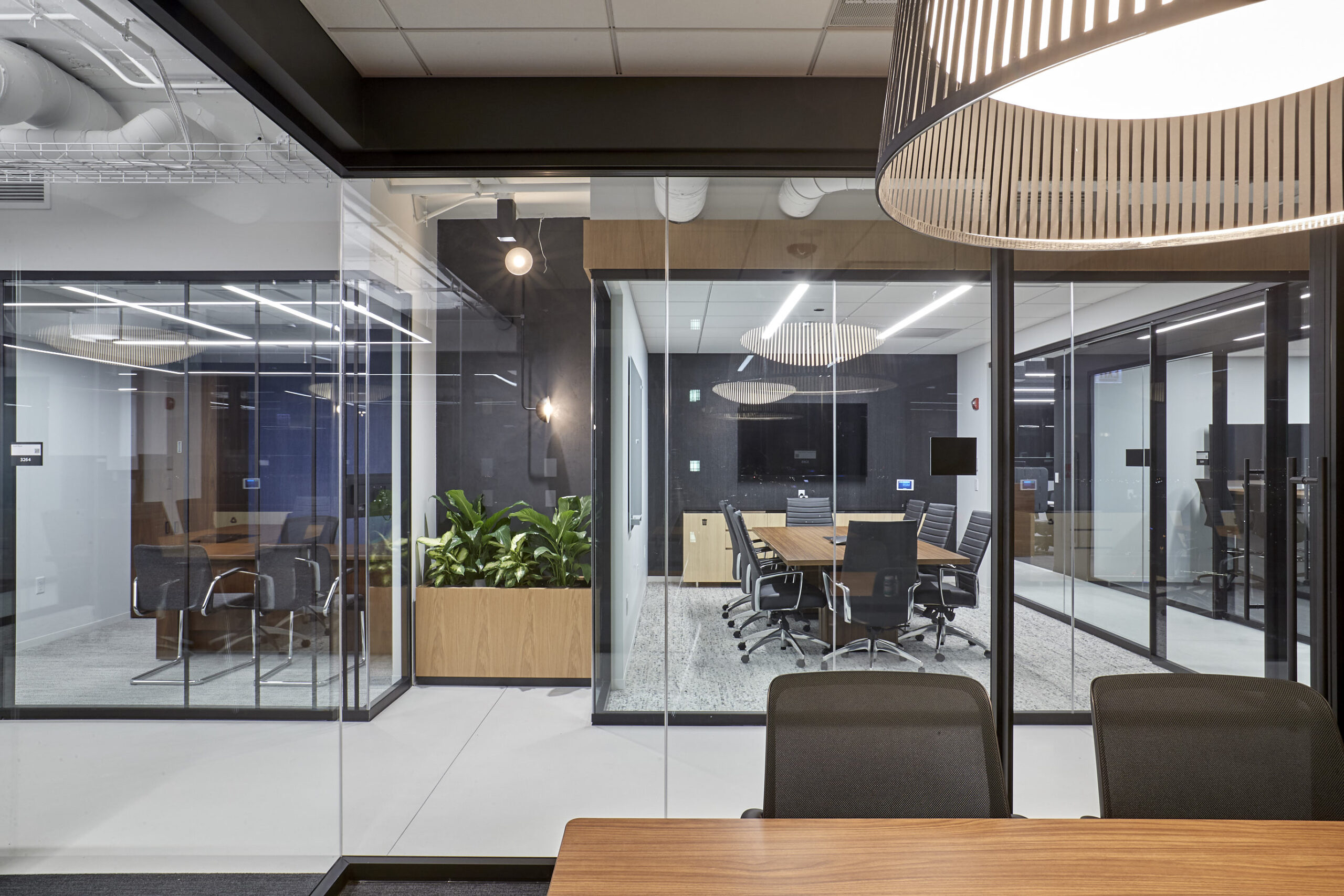 06
Commercial Interiors
A primary focus of our business is providing best-in-class Commercial Interiors construction services. Our interiors teams understand the reality that there is little margin for error, and our proven approach consistently delivers the highest quality results, on-time and under budget, while providing the highest level of client service available in the marketplace.