Embedded in Our Work
Integral to our success are the commitments we make to our clients, our people, and to the world.
Rooted in personal and professional philosophies, and interwoven with industry expertise and environmental knowledge – our commitments guide the ways in which we support our communities, protect the environment, and build impactful and enduring projects.
01
Ethics and Compliance
We believe our success and the quality of our relationships are a direct result of our business principles.  Valenti has always, and will always, operate with a clear commitment to the highest standards of ethics, integrity, and doing the right thing.
This means honoring and prioritizing our business principles over short-term profit gains. We live by this philosophy and lead by example, for the purpose of serving our clients' best interest, our communities' best interest, and the best interest of our own strong foundation and future success.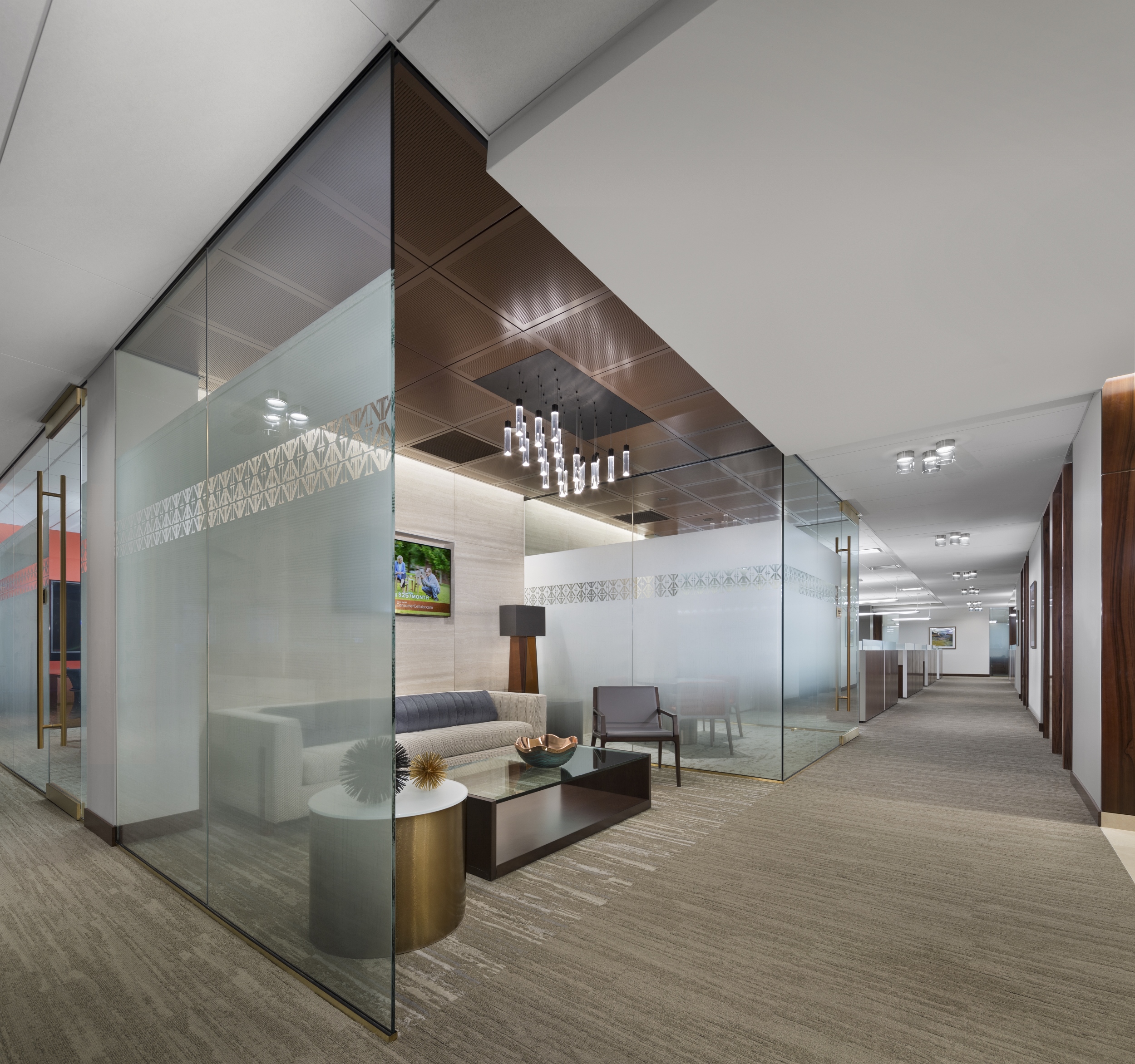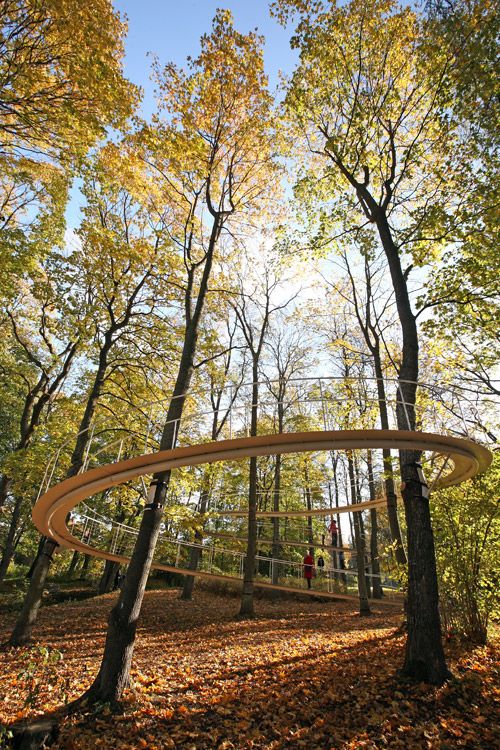 02
Sustainability
We are active supporters of the movement towards sustainability in the built environment, and many of our employees are LEED® AP's who can develop and execute the strategies necessary to deliver sustainable construction. With nearly two million square feet completed under the LEED® rating systems, we have completed projects that are certified up through LEED® Gold.
In addition to meeting project-specific sustainability requirements, Valenti is committed in its main office and jobsite operations to waste reduction, pollution prevention, energy efficiency, air quality, and utilization of local and earth-friendly materials.
03
Diversity and Inclusion
We believe everyone has a seat at the table. A diverse team, a team rich in different backgrounds, experiences, cultures and perspectives – both elevates our work and lends to a more experienced and capable effort on behalf of Valenti.
Currently 45% of Valenti's professional staff is made up of women. This is a start. We remain adamant in creating equal and better opportunities for all communities, and will continue to advocate for and pursue a higher standard in the construction industry when hiring and promoting a more diverse workforce.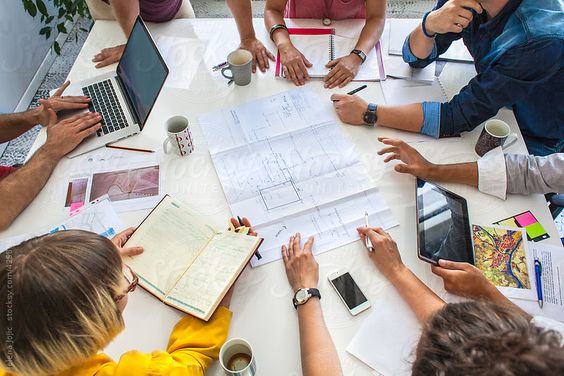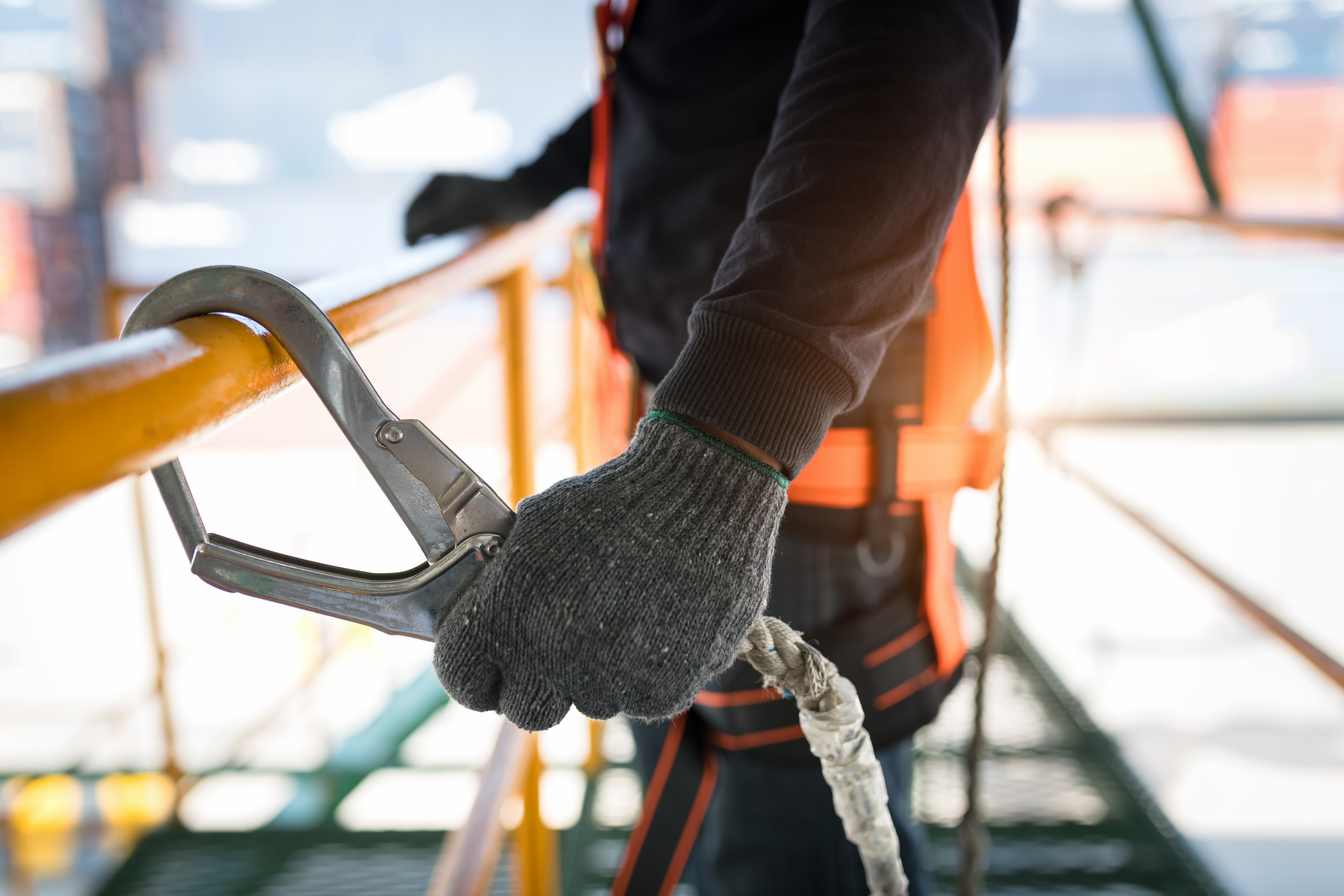 04
Safety
Safety is a fundamental feature of our culture. At Valenti, people come first – and our highest priority is to ensure that everyone goes home safely at the end of every work day. We are proud of our outstanding safety performance, which is consistently recognized through local and national safety awards. Our EMR Rating of 0.81 has been consistent for years, and is the lowest rating attainable for a contractor of our size.
Our corporate Safety Program is supplemented by Site-Specific Safety Plans carefully developed under the guidance of our Safety Director, rigorous subcontractor prequalification, regular onsite safety audits, and annual safety training requirements for all operations personnel.
05
Technology
Valenti believes in moving with the current of innovation, and prioritizes investment in productive and efficient construction technologies. We look for leading tools and processes that result in cost savings, schedule efficiencies, environmental benefits, and reduced risk.
We use in-house Virtual Design and Construction (VDC), Building Information Modeling (BIM) on new construction and design-build projects – which adds significant value to each project, Reality Capture / Laser Scanning for renovation projects, and augmented reality visualizations for work-in-progress to enhance clients' visibility into the construction process.